Posted by : Ridwan Sobirin
Wednesday, June 20, 2012
We write this letter to confirm that we would like to invite

the following selected Indonesian student in World Heritage Program 2012, conducted by UNESCO, South Korea:
Name

:

Ridwan Sobirin

Nationality

:

Indonesia

Passport No.

:

V 891801

Place :

1000, Younsan 5-dong, Younje-gu, Busan, South Korea

Event Duration

:

July 30 - August 10, 2012
Bla-bla-bla................................................................................
Alhamdulillah, It was 17.35 p.m. on June 18th after finishing my Financial Economics presentation at Cimandiri that I received this invitation letter from
Mr. Jinsu Yom (President of CCVIS at UNESCO, Paris).
Thanks UN & UNESCO for selecting me as the only Indonesian delegation in this prestigious program.
If you have a dream, moreover if your dream is positive, please do not ever think to give up!
Give your best to achieve it!
Yes, it is true that in the middle of your journey probably you will think or feel: it is not that easy, very long, tiring, full of pain, bitterness and sweetness, ups and downs, but trust me,

it is really worth the experience. You just have to be

more passionate

on what you want to achieve.

Rise your body after fall!

Keep being

khusnudzan (Positive thinking), try to always give your best along the way. You should overcome the turbulences around you, particularly, of course within you. You should never give up if you want to achieve something.
For me, I will always try to develop myself through new journeys and experiences. How about you?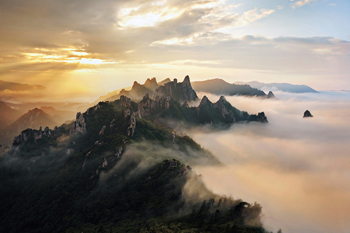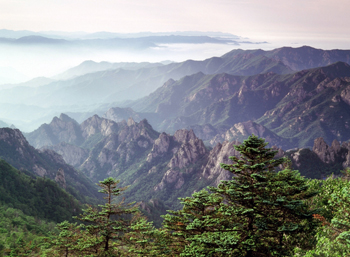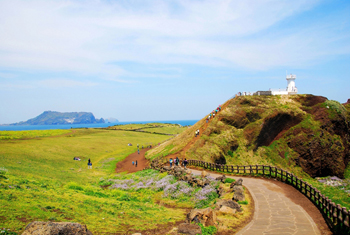 Picture:
visitkorea.or.kr
Ridwan Sobirin. Powered by
Blogger
.